You can update your personal contact details (address, telephone number etc) from within OVID. 
To do this login to OVID. At the homepage click on the "Profile" tab: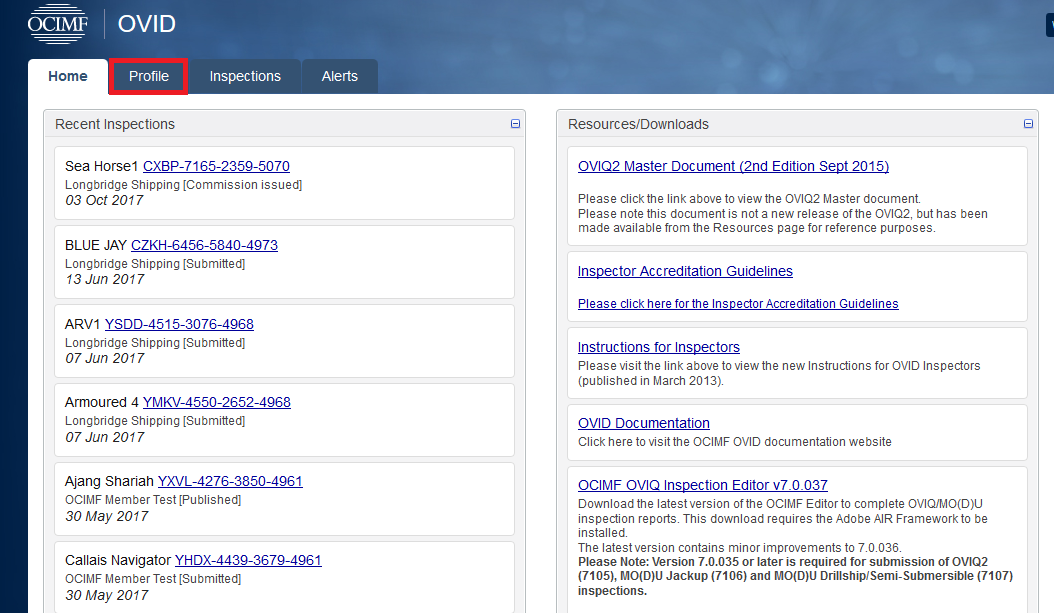 At the profile page you can amend your name, address and telephone numbers: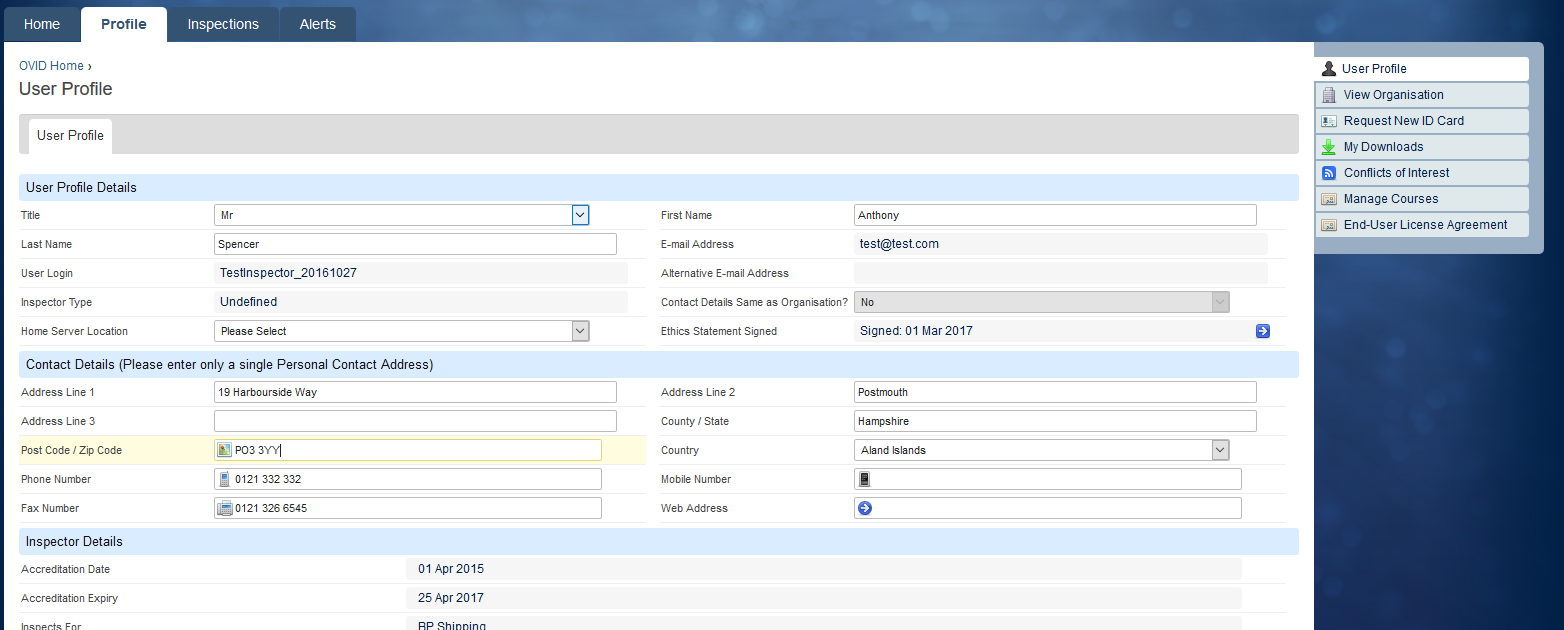 Check your details and amend as required. Once you are certain your details are correct and you have made the changes you require. Scroll to the bottom of the page, and click on the 

 button to confirm.